I saw some posts on Facebook about the JerkPan Companies BBQ it looked really cool and well built so really wanted to see one in the flesh. Fast forward a few weeks and I was at The Big Meat doing a make your own drum smoker demo with BBQChamps Simon Dyer. After we finished he said to me I had to come and see what he had around the back, I was clearly a little suspicious but at the same time hopeful it was some cider! Luckily there was some cider but also he had a JerkPan!
I was blown away with the attention to detail that had been put into it! I love the quality of the door, it is double insulated to retain heat and also to keep a bit of the heat off the chef 🙂
When I returned I got in touch with the guys at the JerkPan Co to see if they wanted to chat on the podcast about their amazing product. They arranged for a demo unit to be shipped to me and not only that they brought some chicken along and some family secret Jerk recipe and showed me how to make the ultimate Jerk Chicken!
And so my new obsession began! I had to try and recreate the Jerk flavours that myself and my family enjoyed so much. I got to spend a good few weeks working on my Jerk recipe and using the JerkPan. The build quality is really good, the thickness of the steel grill plates and inner boxing is really built to last!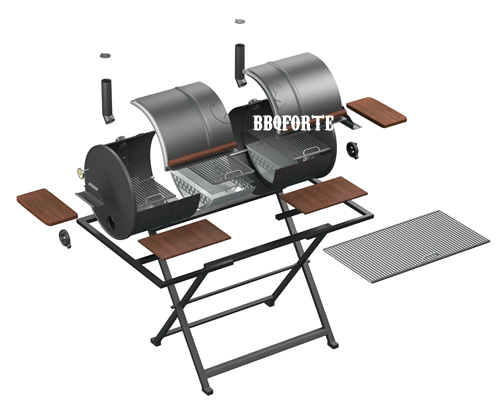 The JerkPan is a very versatile BBQ, I used it for direct and indirect cooking. The way it is built gives you three individual fire boxes, this allows you to be able to have your fire in one, two or all three boxes. So if you are grilling lots of Jerk Chicken Wings you can setup the JerkPan to have your coals in all three fire boxes, if you want to achieve an indirect cooking method then you can effectively use the JerkPan as an offset by setting up your fire box at one end. I then experimented with coal layouts and was able to setup a snake method of coals around the outside of the fire box and achieve some really good low and slow cooks.
The JerkPan Co BBQ is very easily recognised due to it having two chimneys, with vents on, which make it look awesome, when you are setup in grill mode it works best to have both chimney vents fully open but when doing indirect cooking I found it best to have the chimney above the fire box closed and keep the other one open. The JerkPan BBQ also has an air intake at each end which feature daisy wheels on them very similar to the one you would see on top of a KamadoJoe.
I cook a lot on a KamadoJoe so I really wanted to put the two up against each other a little as there are in a similar price bracket, I wouldn't conclude one be better than the other, they are both different beasts, you have a lot more grill space in the JerkPan (especially with the top shelf in) but the fuel efficiency is better in the Kamado. Apart from that you can pretty much achieve similar methods of grilling and smoking on each.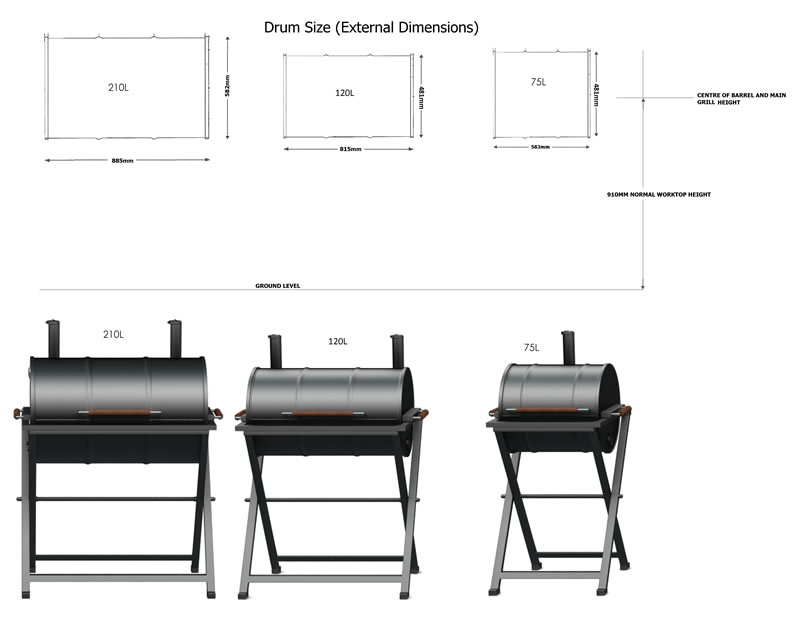 I know what you are thinking where is the Jerk Recipe! Well here it is Jerk Wings, we also recorded a Goatober Jerk Recipe Video on the JerkPan Co BBQ but got excited at the end of the video and ate the food before filming the final result so you will have to make do with some photos for now 🙂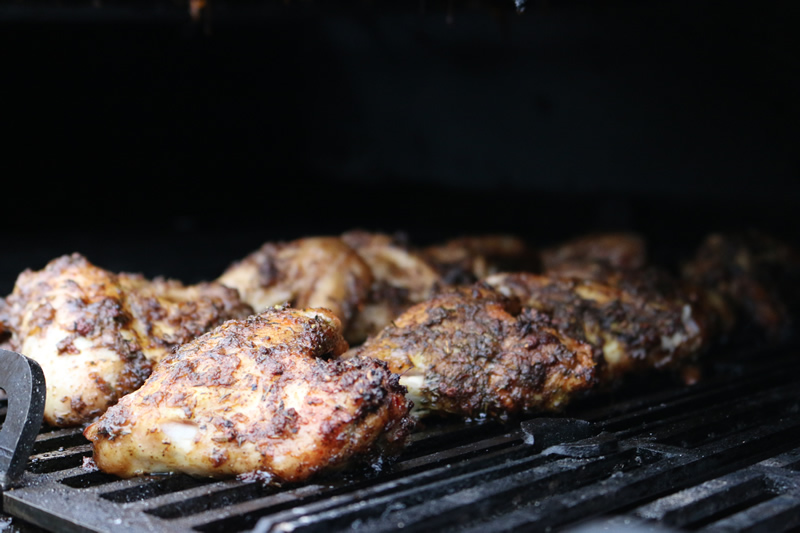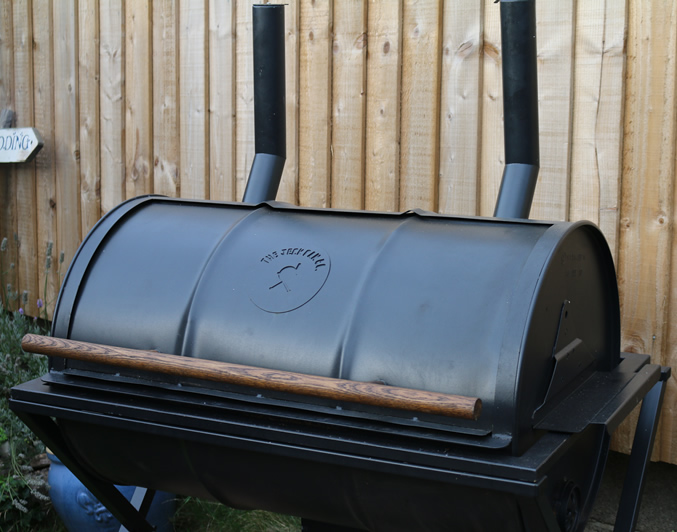 So in conclusion! The JerkPan BBQ is an amazing bit of kit, essential for any professional wanting to cook Jerk! But also versatile enough to be an awesome home grill/smoker. Good work JerkPan Co! And please tell me your Jerk Recipe! 😉
Find them on Facebook here https://www.facebook.com/thejerkpanco/